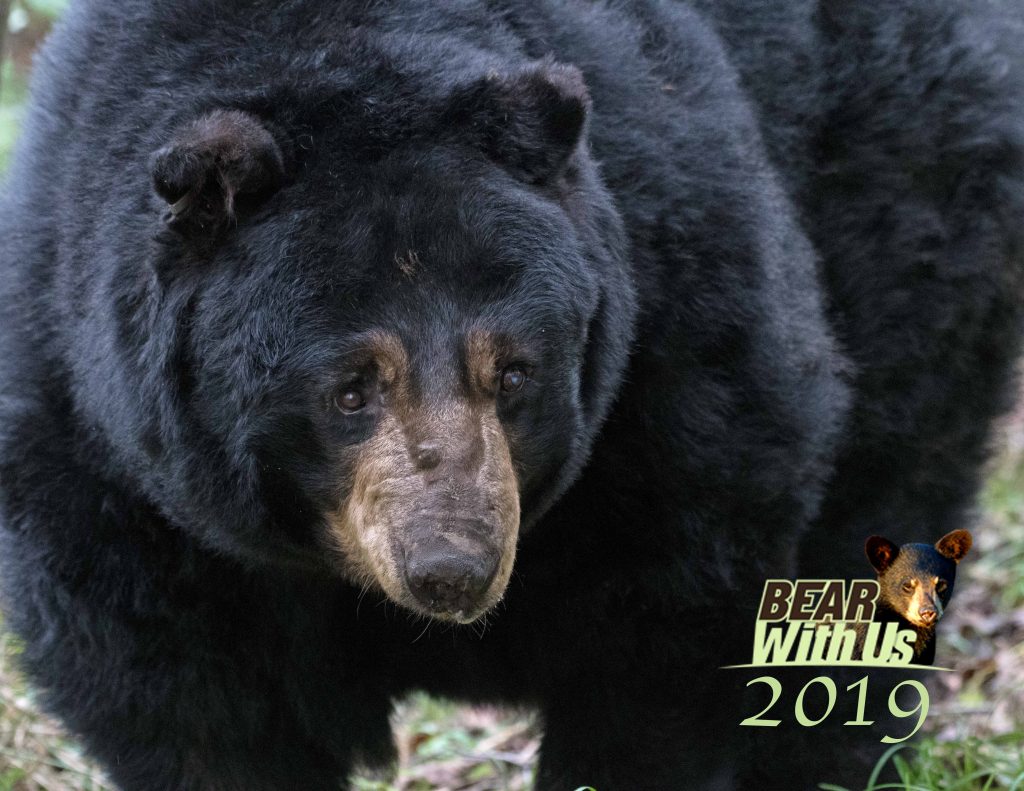 2019 Bear With Us Calendar Deluxe Edition.
Features include spectacular bear photos, information about bears, rehabilitation and the people involved. All calendars are deluxe featuring an additional 4 page centrefold. Shipping NOW !
Please note there are two price categories: Option 1– for shipping to Canada and USA, Option 2– for shipping to all other countries EXCEPT Canada and USA.
Use the drop down to order 3 calendars or more and save!
We are excited about this 2019 calendar. Thank you for your support. – BWU Team.
Option 1 – To Canada and USA
Option 2 – All countries EXCEPT Canada and USA