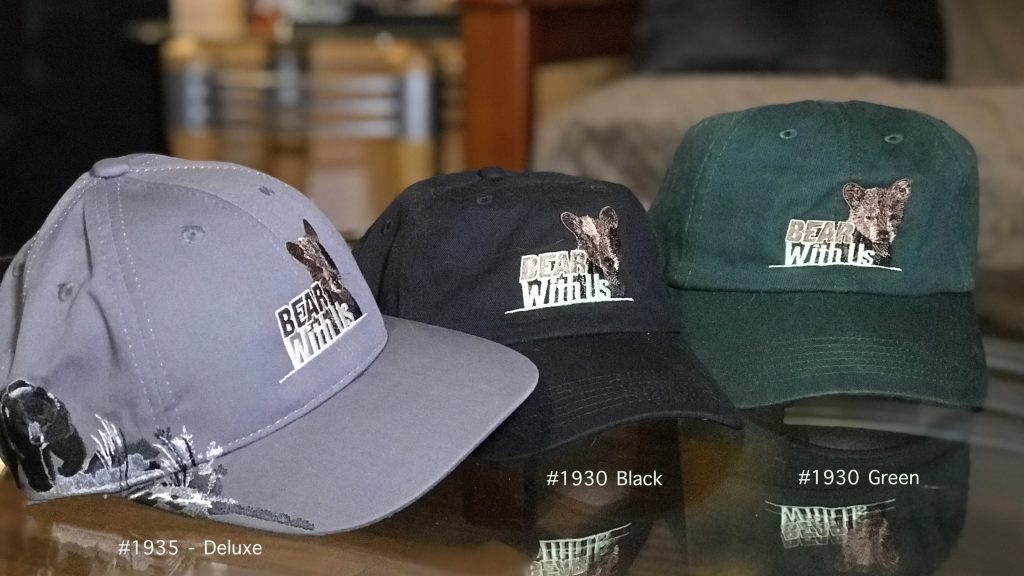 #1930 black or green – $22.90. #1935 Deluxe – $26.90
Plus shipping and tax (Canada only)
Please note there are two price categories: Option 1– for shipping to Canada or USA, Option 2– for shipping to all other countries EXCEPT Canada or USA.
Your choice of colours – forest green, black or the grey deluxe. These quality hats feature an embroidered logo(s).
Option 1 – To Canada or USA
Option 2 – All countries EXCEPT Canada or USA