Page currently under construction.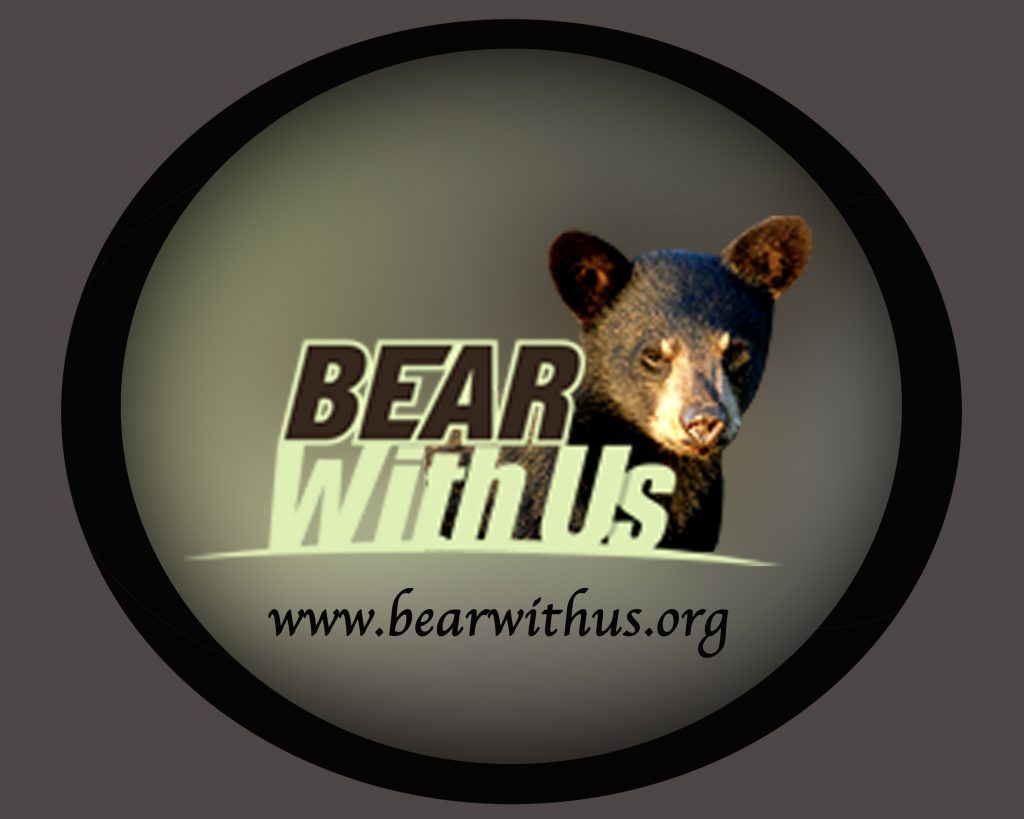 Overview ….
…
…
…
In person presentations available regarding the Black Bear and Coexistence.
Our Black Bear Educational Professionals (at your meeting or event):
Mike McIntosh & Ella McIntosh – Understanding the Black Bear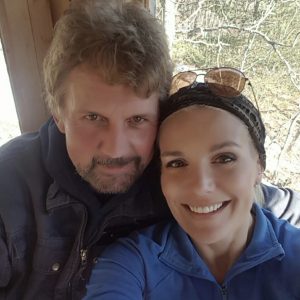 In 1992 with the help of some local friends interested in wildlife rehabilitation plus the cooperation of the Ontario Ministry of Natural Resources and Forestry (OMNRF), the Bear With Us Sanctuary and Rehabilitation Centre for Bears was founded by Mike McIntosh. The first bear arrived April 1992, a big old blind bear from a zoo in eastern Ontario. This bear named Mishoomish remained at Bear With Us until his passing. Since its inception, Bear With Us has assisted 530+ orphaned and injured bears return to the wild. Bear With Us is a permanent home to a select few bears that cannot return to the wild.
Ella has a similar passion for bears, wildlife and nature. Mike and Ella work together as husband and wife and partners at Bear With Us Inc.
Catherine Clail – "Understanding and Respecting Bears"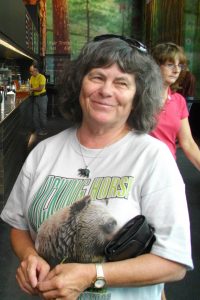 "Since early childhood, I have been fascinated with bears. A few years ago, that fascination became real passion during an opportunity to work with a captive, orphaned grizzly bear at the Kicking Horse Mountain refuge. Since then, I have read about and researched the 8 bear species and become involved in various bear projects and organizations around the world.
I relocated to Huntsville from Southern Ontario in order to promote human/bear coexistence through presentations to adults and children who live and recreate in bear country. As a retired school teacher, I now gladly support bears and Bear With Us as a volunteer through the Bear Education/Outreach initiative". – Catherine
Social Media:
Mike McIntosh
Ella McIntosh
Michele Chartier