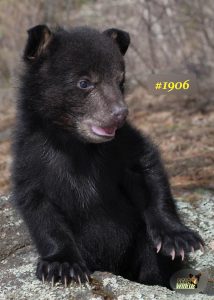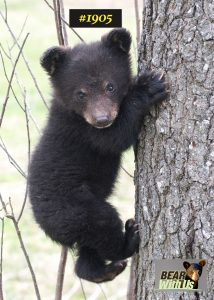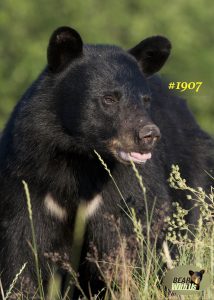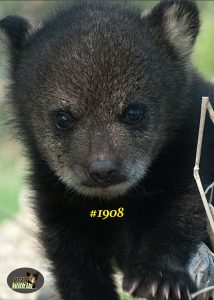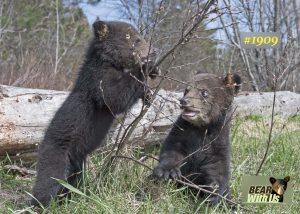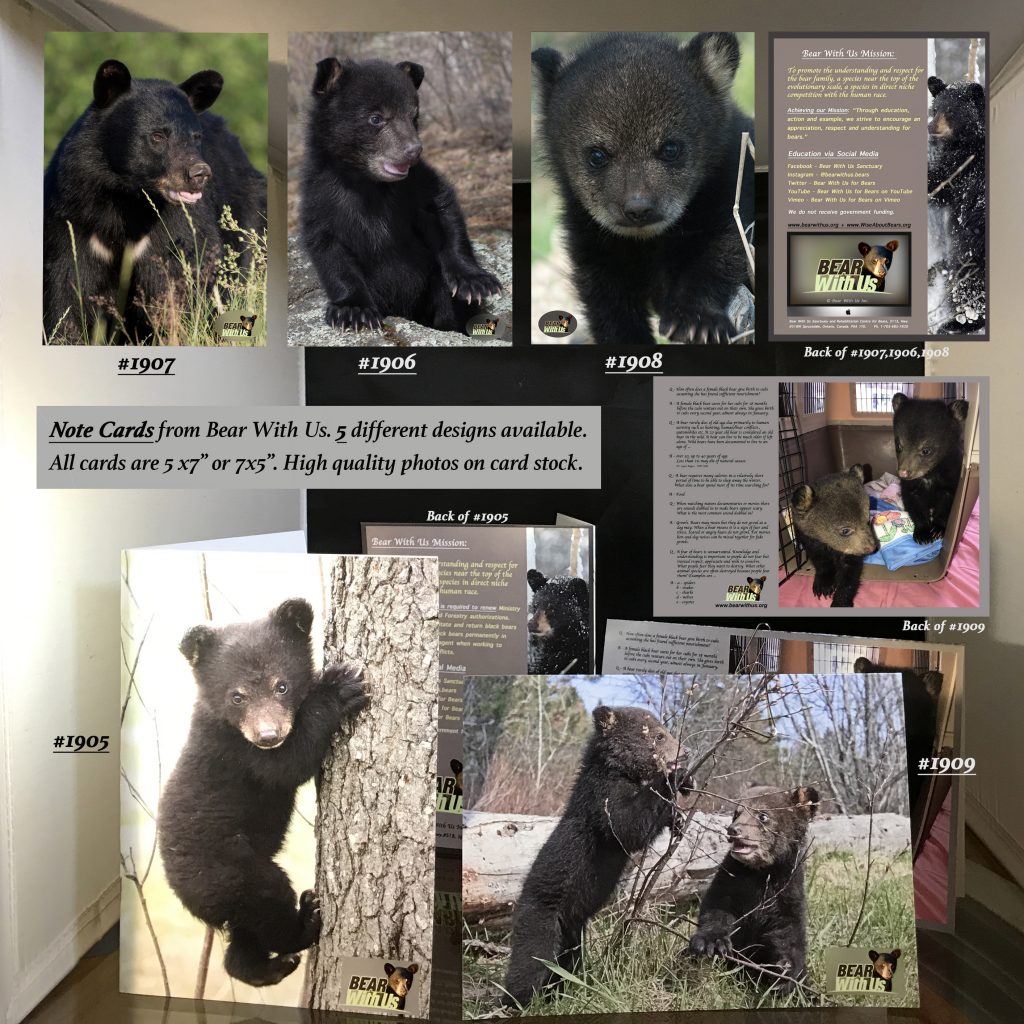 High quality photographic card stock with photo cards and envelopes from Bear With Us.
5 designs. Packages of 5, 15 or 25 cards with envelopes. Order a package of the same card or choose our variety pack.
View larger images of our cards here: large images of cards
To purchase the cards in packages of 5, 15 or 25, select the number of cards from drop down, then select vari-pac or your chosen card # from next drop down.
Shipping is included in the price. Envelopes included.
Cost of Bear With Us "bear" cards shipping to Canada and the U.S.A.
For all other destinations (except for Canada and the U.S.A.) ie Europe, U.K., Australia, Japan, Russia.