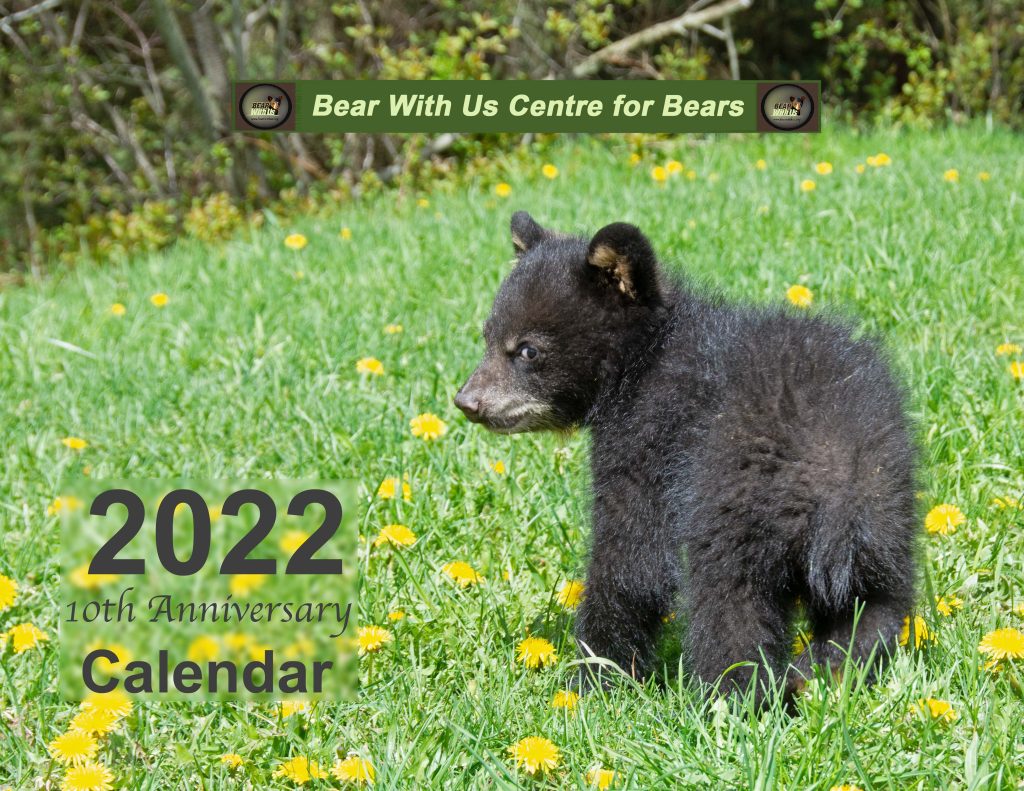 Calendar includes photos for each of the 12 months, plus a four page centrefold. Total pages for this calendar featuring amazing photos and interesting stories is 19 not including the actual calendar pages. Our calendars always sell out in December. We wish you all the best in 2022. More photos to follow.
We will send your calendar(s) to your Country, anywhere on Earth. Please choose the correct category. Shipping costs differ. Estimated shipping date: Week of November 8, 2021.
To order, click on the appropriate link depending on Country.
For calendar orders shipping to Canada and the U.S.A. only
Click the link below:
Calendar orders shipping to all Countries except Canada and the U.S.A.
Click the link below: